Stainless Steel Boat Cleats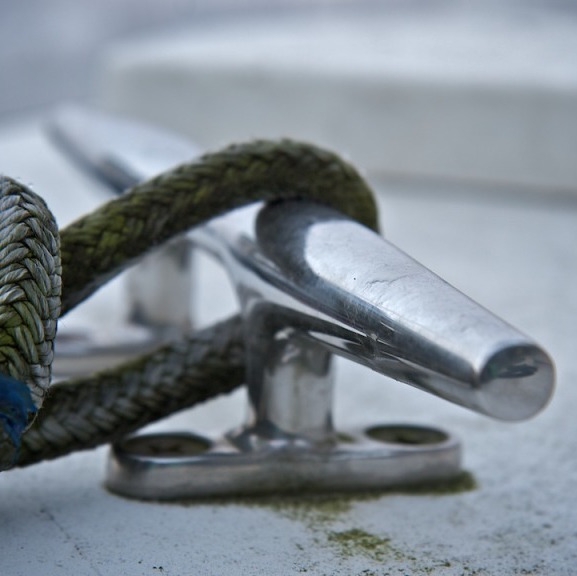 Stainless Steel Rope Cleats are made from AISI 316-A4 marine grade stainless steel.
Ideal for outdoor use, they are rust resistant, durable and finished to a high quality with a stunning mirror polished finish.
Available in different patterns", they will provide a secure fixing point for a range of marine applications and are built to last.