Hinges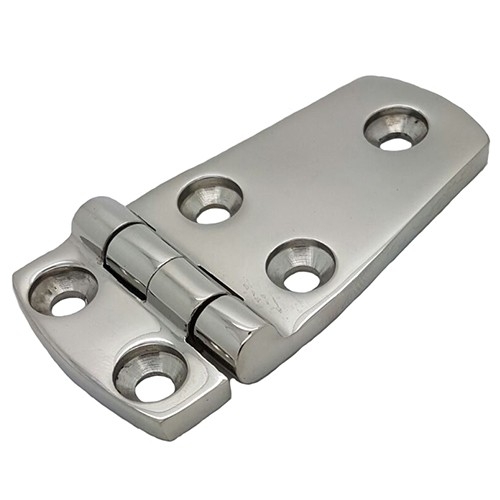 GS Products are leading supplier of high quality stainless steel hinges.
We have a wide variety available, which come highly polished and offer a beautiful finish for a variety of applications, such as boat hatches and doors.
We have over 15 varieties of hinges with varied shapes, including butterfly, door, butt, strap and heavy duty for internal and external applications.