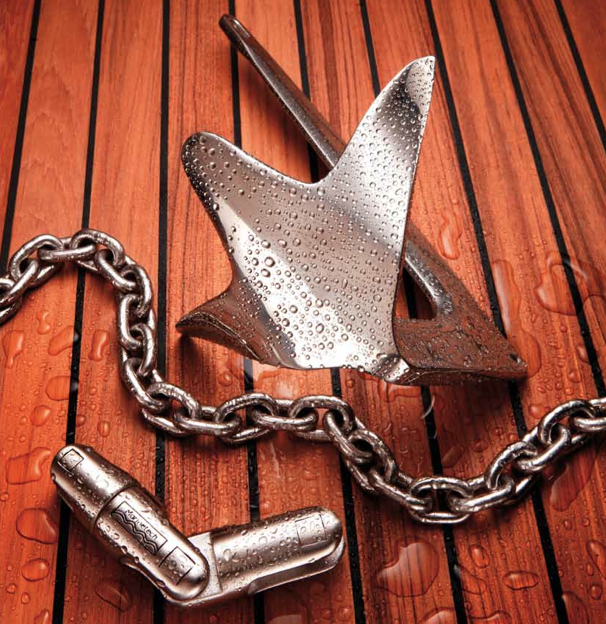 Stainless Steel Boat Accessories, Mooring Cleats, Vents and Fairleads, Boat Panels and more
GS Products are the leading suppliers of boating deck fittings, steel cleats and fairleads. 100% A4 marine grade AISI 316 stainless steel. Tough, durable and corrosion resistant, they're designed for outdoor maritime use and are extremely hard wearing. Our products are suitable for marine professionals who are interested in low maintenance and high savings.
We have a huge range of boat vents, hinges, grab handles, boat steps, mooring cleats and equipment including bow chocks and bollards, as well as hot dipped galvanised, rope, horn type and flat top options available to purchase online. They all offer strong and secure fixing points for boat moorings that are built to last.